Hady Cleaning
When quality matters ...!!!!

Carpet Cleaning
Deep cleaning of carpets, mattresses, rugs and mats, restoring them to their 1st hand state .


Upholstery Cleaning
Sofas, couches, chairs and dinning chairs back to being brand new.
Mattresses Cleaning
Deep cleaning of mattresses making you wake up as fresh as a daisy.

UV Sanitizing
Sanitizing your furniture and fabrics with UV rays (Sun Rays),killing all bacteria and fungi, in addition to all other irritants.

Why Us
We don't just do things better .. We're doing them differently
Why Us?
We are in the field for more than 35 years, as the company was established back in 1984. We use American machines with highly innovative modern technology that clean fabrics without damaging them. We have highly trained and experienced team to assure our customers' satisfaction.
We have our equipped cars ready to deliver our services to our customers, anywhere in Greater Cairo. Basically, we are a company that you can't resist but to trust.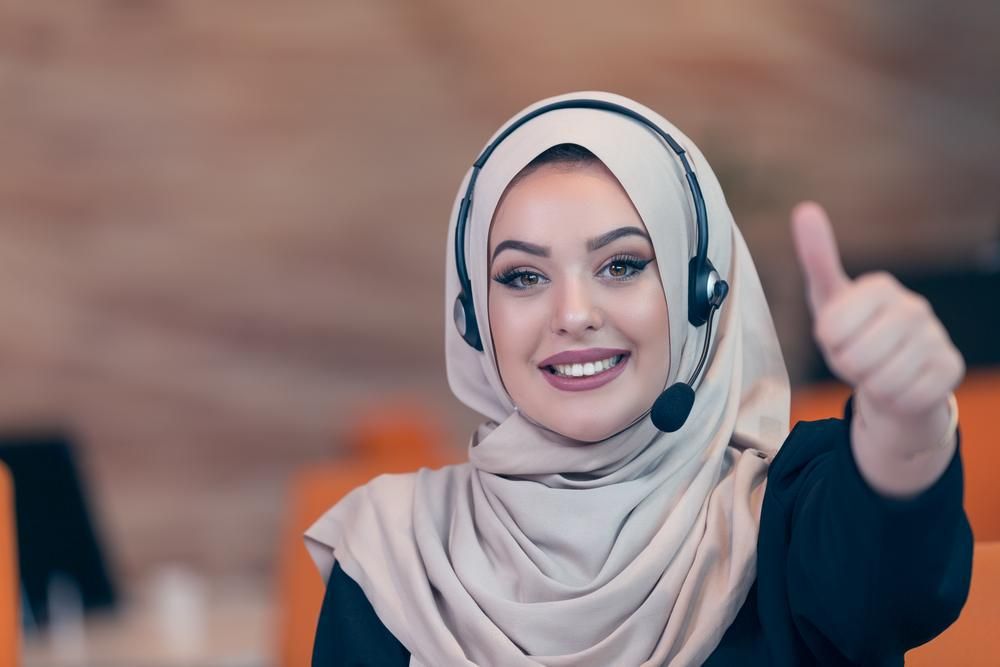 35 Years of experience
When you do something for 35 years, you must be good at it.

Residential Cleaning
More than 18000 satisfied residential customers.

Corporate Cleaning
More than 600 corporate on our regular cleaning schedule.

Experienced Team
Our team of highly trained personnel, ranging from 15 to 30 years of experience.

What you get from working with H A D Y.
High quality,Affordable service, Delivered to You
First list of Features
Fast, Good, Affordable
Fast service
As we value your time, our service takes 2-3 hours maximum.

Door to door service
Our cars are available for your service anytime.

Experienced personnel
Our staff has 30 years of experience

Second list of Features
Clever, Clean, Cost
We Work 24/7/365 all year long
No need to worry about weekends or vacations, we are always available for you.

Best Prices
Our prices are the best in the market, which proves that good service can come cheap as well.

Satisfaction guarantee
We don't only guarantee good quality, but we guarantee the best service, high satisfaction and best results.

References